Happy Chinese new year!! Kian here 
Guess what!? you know what it is! its a kickstarter teaser
the date launch will be announce soon.
So Here's a Video Pre-Teaser :
---
This game began as a ambitious project and i've been put heart and soul into it.
It also have been a doubtful journey and struggling along the way of balancing between
life and work and the game.constantly negative thoughts ,imposer syndrome and
feeling like Im delusional. sound fun right ?
So! the "Why Kickstarter !?"
As The story-line and game-play have been a year thought out, The making is more complicated and
I'm doing all on my own. I dont' think that is something to be proud of much if the game couldn't
come to the completion as i expect it to be.
While I'm pretty content with overall design and process currently on how the game is and, the art and visual.
Kickstarter will allow me to be able working on the game full-time which means more efforts and
allowing collaboration with artists and freelancers. having much more polish and beautiful animation.
more complex coding than i'm capable of. better music and art.
Also,It would be dream further more to even work with in-game 'Voice' dialogue.
If the campaign is successful that is. It would be the boost for the game. It will not just a a step but more of a sprint toward the vision of what i have. *finger-crossed.
It also would means the game would be in bigger scope. However, I have to prepare for the alternative if the campaign is not successful. then i have to re-consider re-scaling the scope of the story including locations and gameplay time according to how much can I really can dedicate to the game at that point which hopefully wont come to that.
---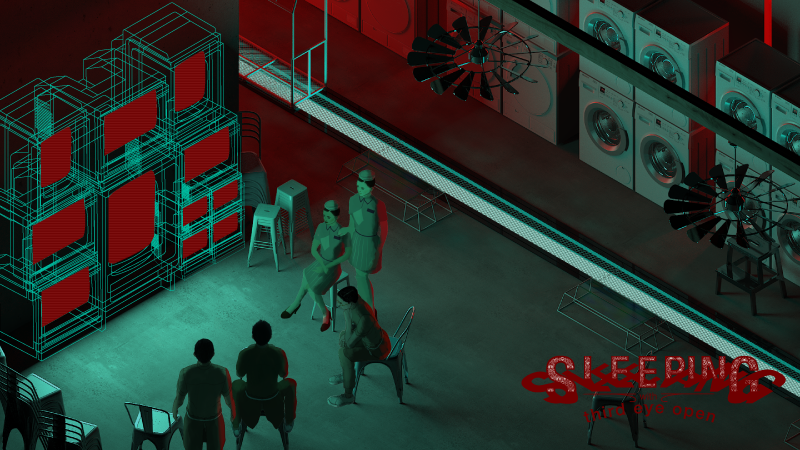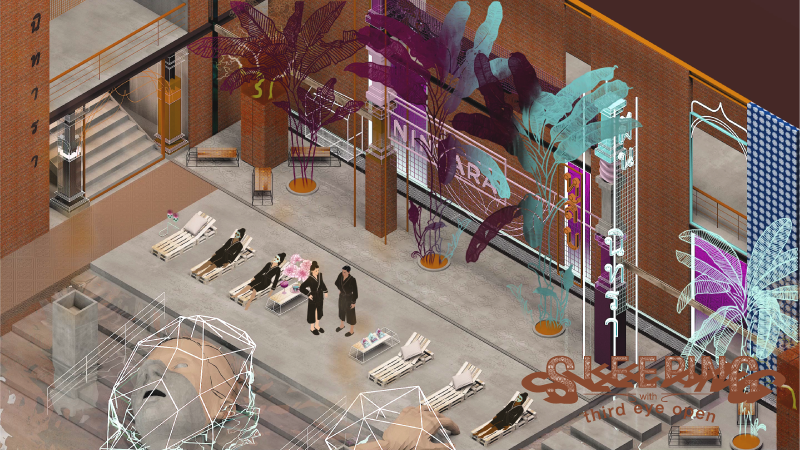 ---
INTRODUCTION TO DOOK
also If you wondering what/who is this ? His name is DOOK
'DOOK' which is coming from the Thai name 'Pla-Dook'(ปลาดุก) for catfish,
a common fish and food in Thailand. In game DOOK is mascot icon of a in-game
well-known products,ie: soda and food that you cant just help seeing it everywhere.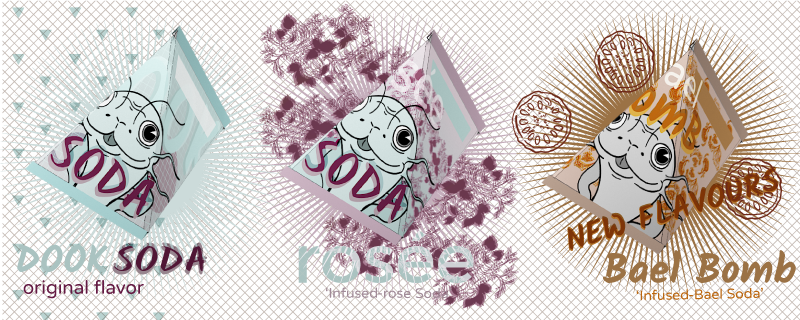 Why Catfish ? Catfish is already commonly habitat in southeast Asia ,and they look somewhat unique. 
There also a Japanese ancient believe of a mythical being called 'Namazu' which a giant catfish that cause earthquake. Did you known some breed of Catfish can live to extend of 50 years which means they could outlive you. Also have you seen bristlenose catfish. They looks magnificent.
Overall, Catfish is a interesting creature. I decide to set them as the beast/creature ,
a local believe mythical representation of the land.So, I also come up from the idea of
this 'DOOK' as for adding element of contrast between commercial delight cute icon
and a Dark native sacred monstrous beast.
http://sleepingwiththirdeyeopengame.com/wp-content/uploads/LOGO01-300x138.png
0
0
Kian
http://sleepingwiththirdeyeopengame.com/wp-content/uploads/LOGO01-300x138.png
Kian
2018-02-19 21:02:41
2018-02-19 21:02:41
Chapter #07 : Pre-teaser/ Preparing for Kickstarter also DOOK! | the overwhelming of preparing 'Perpetual Ritual'